Main content starts here, tab to start navigating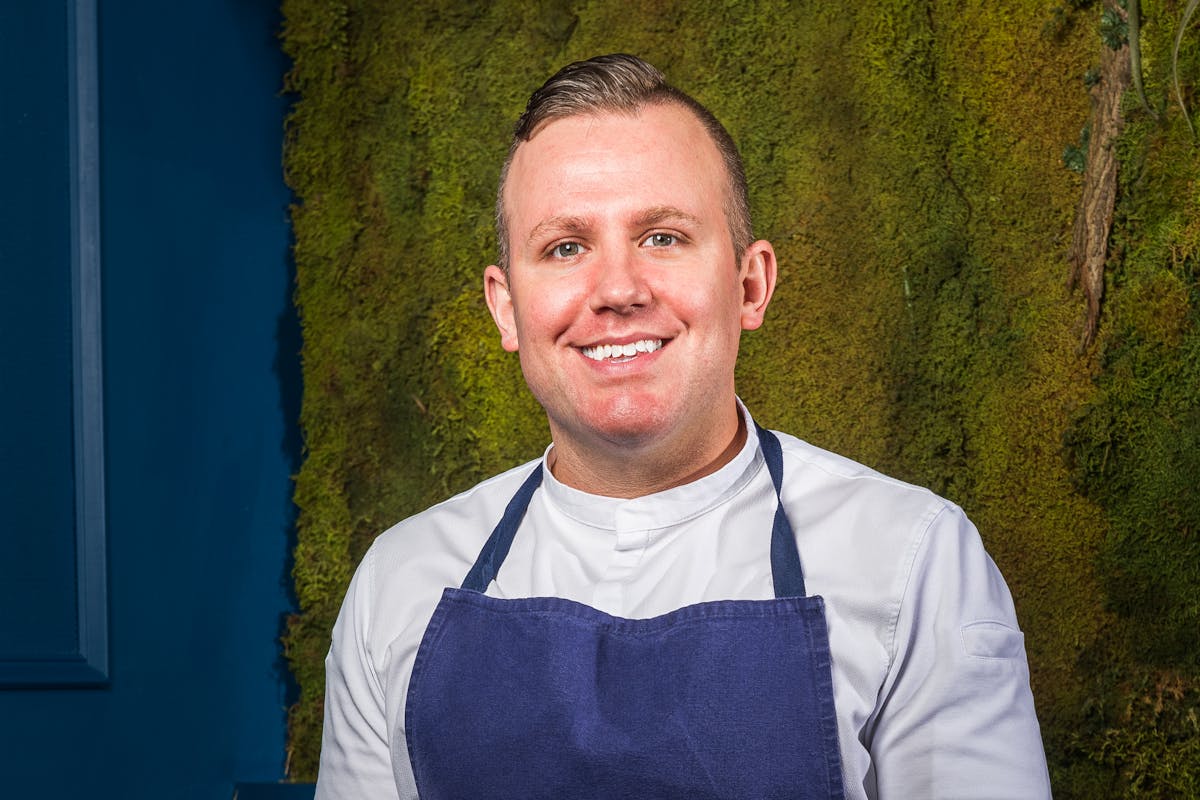 Ryan
Chef/ Owner
"Pleasure in the job puts perfection in the work" - Aristotle

Ryan has built his skills in some of the country's most lauded restaurants including the Michelin one-star restaurant Caviar Russe, Wylie Dufresne's landmark for modernist cooking WD-50, as well as Dovetail NYC and minibar by Jose Andres. Ryan also helmed the kitchen of the renowned DC hot spot Ripple where he was awarded Rising Culinary Star of 2017 by the Restaurant Association of Metropolitan Washington (RAMW). At the age of 27 Ryan was among one of the youngest chefs in the US to receive a coveted Michelin Star.

When he is not cooking, you'll catch Ryan hanging out with his fiancé Diana and their puppy Amelia, on a hike through the Shenandoah Valley, or trying to snag an early round of golf.