Main content starts here, tab to start navigating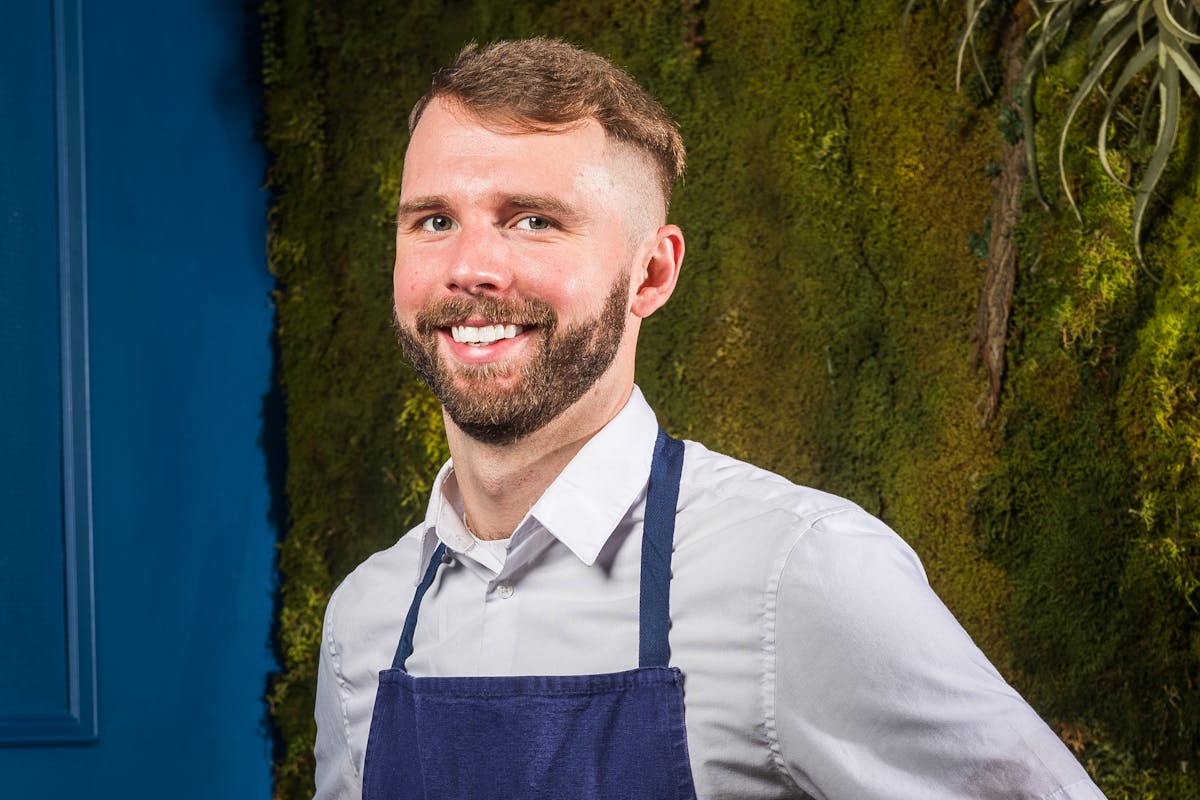 Michael
Head Chef
"The belly rules the mind." -Spanish Proverb

Team building, focus and dedication are some of the lessons learned in his glory days of swimming which Michael has transferred to the kitchen.

A Florida native and a graduate from the Culinary Institute of America, Michael has been working side by side with Ryan over the last five years where he has proven to be a superb culinary talent.

Obsessed with reading every single book on food and impractical information, this gastro-nerd drinks a shot of vodka and justifies it as being a deconstructed potato salad.